What is Catapult?

Catapult is a coworking community of independent workers with an awesome space in the heart of Pittsburgh's Lawrenceville. We are designers, developers, writers, entrepreneurs, comedians, and creatives of all types. Stop by sometime.
Why cowork?
Sure, maybe you've got an extra bedroom for your home office, or maybe you are perfectly happy working from your local coffee shop. Same here! But guess what? Coworking works, and here's why:
Network
Are you a writer looking for work? Need a web designer? Well, talk to the designer next to you! Or post to our Google Group and chances are someone in the space will send you a referral.
Productivity
According to surveys, coworkers report being 75% more productive than in their previous work spaces. With no kids, TV, or cleaning to be done, you can focus on what you need to do. And, of course, participate in some productive banter along the way.
Legit Meeting Space
You can't meet with clients in your living room, and coffee shops have sub-par internet, no projector or whiteboards, and are noisy! Wouldn't it be awesome to have all of these things and swanky conference room?
Take yourself seriously
Let's face it. Working in your underwear is way overrated. You are better than that!
Aren't convinced? Check out these 8 reasons to join a coworking space and some stats via the 2012 Global Coworking Survey.
Why Catapult?
Among the coolest folks in the Burgh, we've got lots of perks:
Awesome location
Smack dab in the middle of Lawrenceville, 5000 sq. feet, and free parking to boot.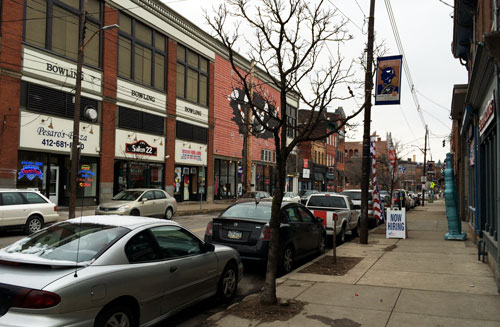 Open Device Lab
That's right designers and developers - come test your sites on a plethora of different devices! Swing by anytime between 9AM and 5PM to use the lab. Huge thanks to Brad Frost and the Pittsburgh web community for making this happen.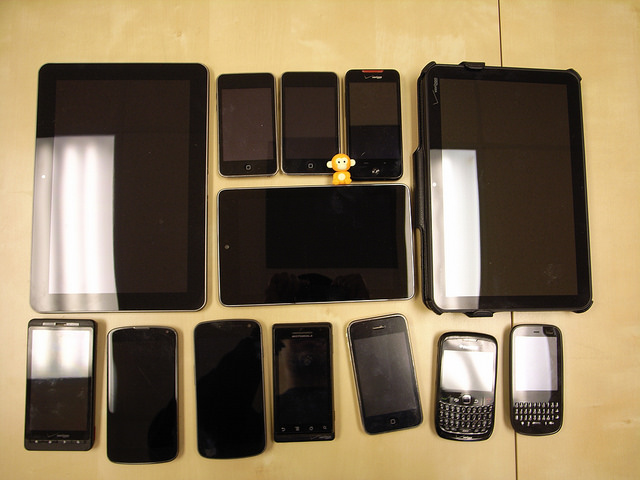 Delicious Coffee
We take coffee very seriously - needless to say, our Chemex gets quite a workout.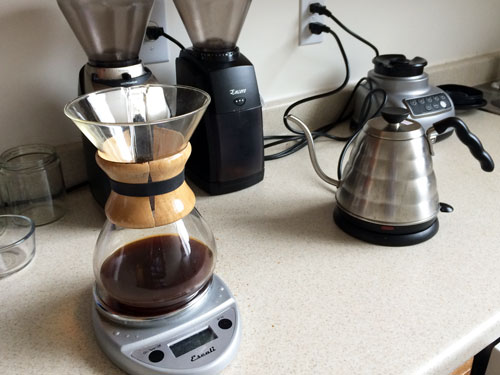 Business Address
C'mon, that's pretty pro.
24 hr Access
You like to work at 2am? Go for it.
Beer
Seriously, we have a kegerator. No big deal.
Conference Room
A well lit sizeable conference room complete with whiteboards and a projector.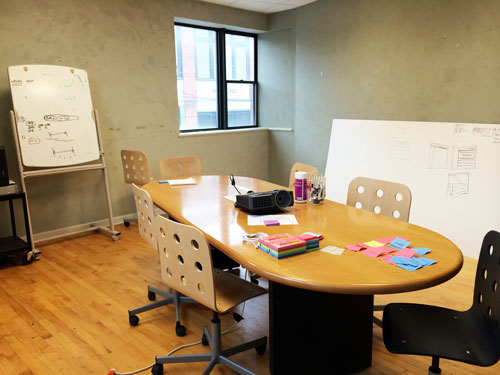 Kitchen
Dishwasher, fridge, microwave, and all!
Friendly faces
Just look at our receptionist!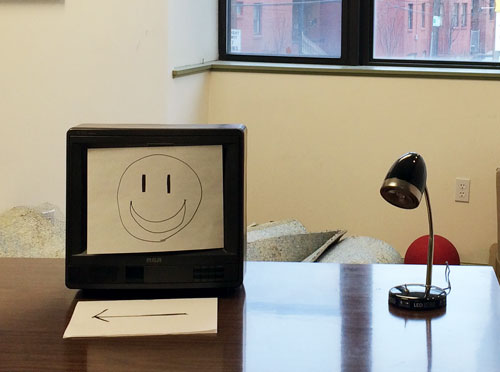 Catapult Community

"Our no. 1 resource isn't our square footage, it's the relationships and connections between our members."
- Alex Hillman, founder of Indy Hall
That quote says it all. Sure, a conference room, fast internet, and coffee are all valid reasons to join a coworking space, but at the end of the day it's the people. We've got good ones.
What Catapult Isn't
Just to clarify, Catapult is...
NOT

an incubator

Of course, we welcome startups with opening arms. But unlike other coworking spaces in Pittsburgh, Catapult does not double as an incubator. We are simply a community of independents who choose to work together.
NOT

Boring Office Space

We do have a few offices to rent, but we aren't an office space. Offices are boring, antisocial, and suffocating - the antithesis of coworking. We do have some cubes around for fun though. Feel free to vandalize them.
Join
Come hang out any weekday and meet some members. If you'd like to use the space beyond the day, we have a few desk and office options: